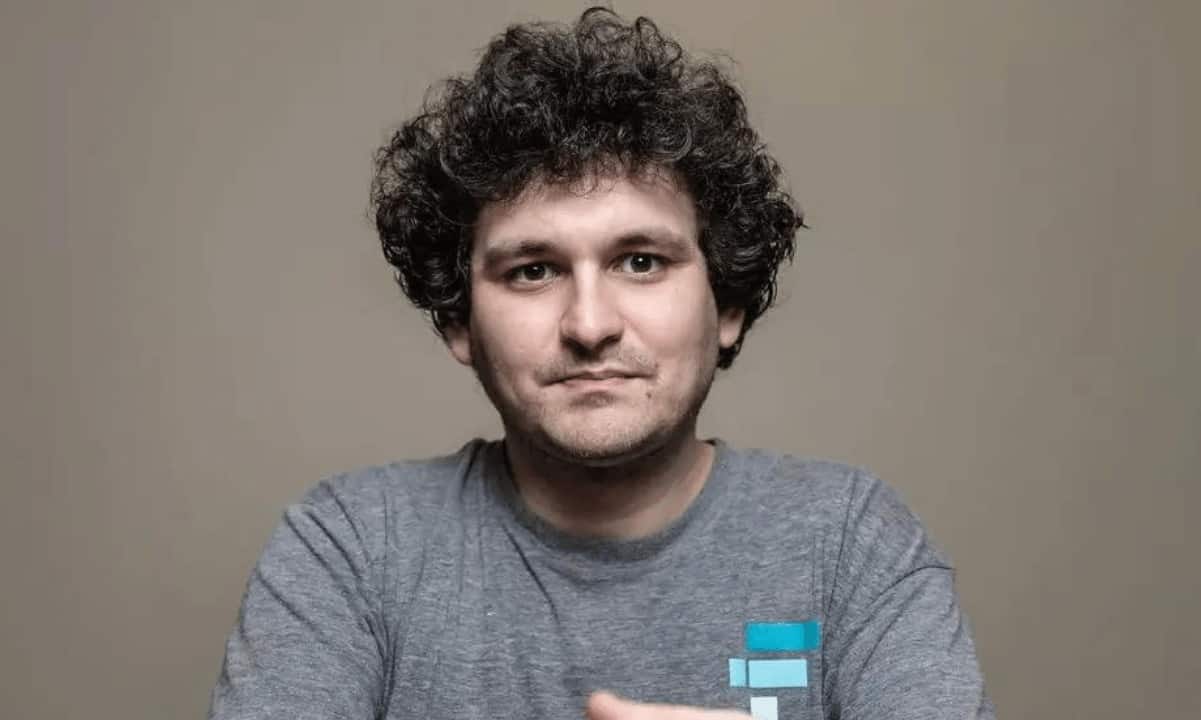 Sam Bankman-Fried – Chief Executive Officer of the crypto exchange FTX – argued that bitcoin will not emerge as a global payment network. He labeled it inefficient and harmful to the environment due to its proof-of-work mining model. However, he doesn't believe BTC "has to go" as it could serve as a store of value similar to gold.
Payment Systems Should Utilize PoS
In a recent interview for the Financial Times, Sam Bankman-Fried (SBF) criticized bitcoin for being unable to process a large number of transactions at a cheap cost. In his view, BTC or any other cryptocurrency based on the proof-of-work (POW) mining model does not have a future as an effective payment system:
"The Bitcoin network is not a payment network, and it is not a scaling network."
SBF thinks that a functional payment network can be created by blockchain protocols using a proof-of-stake (POS) consensus mechanism. Thus, transactions will be faster and relatively inexpensive, which makes them an appropriate choice for the broad society:
"Things that you're doing millions of transactions a second with have to be extremely efficient and lightweight and lower energy cost. Proof-of-stake networks are."
One such cryptocurrency project working on switching from PoW to PoS mining model is Ethereum. The transition, known as "The Merge," should make it more environmentally suitable and will significantly cut the network's energy costs. Last month, Ethereum's leading developer – Tim Beiko – predicted the shift will see the light of day in a few months – after June 2022.
SBF did not completely reject bitcoin. He envisioned it to have a future as "an asset, commodity and a store of value" much similar to gold:
"I don't think that means bitcoin has to go."

Sam Bankman-Fried, Source: The Financial Times
SBF Is Keen on Solana
Speaking of blockchain protocols utilizing a proof-of-stake mining model, one should mention Solana, which seems to be among Bankman-Fried's favorites as he often praises its merits.
In November 2021, the CEO emphasized Solana's ability to scale millions of transactions per second. As such, it could become the next most dominant digital asset protocol, surpassing even Bitcoin and Ethereum.
At the beginning of 2022, Solana's network suffered an outage that caused panic among its users and traders across the crypto community. Despite the issue, SBF remained bullish on it, classifying it as better than other blockchains.